Children and Young People
The Children and Young People projects aims to encourage and engage 5-16 year olds in physical activity by facilitating community based recreational sessions which are fun, engaging and challenging at the same time.
These affordable and accessible sessions focus on Aylesbury and Wendover Community Board areas, delivered with support and funding from the Community Boards (part of Buckinghamshire Council). 
Our sessions are run by experienced coaches and instructors who are DBS cleared. We welcome children and youths from all backgrounds and of all abilities.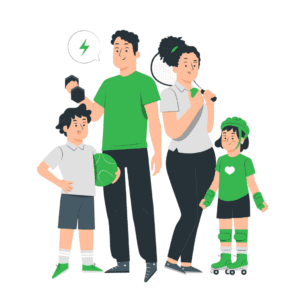 Our Children and Young People sessions are back!