AITC have partnered with schools across Buckinghamshire, Hertfordshire, and Berkshire. Thanks to these partnerships we are proud to say that we can offer high quality venues for sports, the arts and more. 
If you are interested in working with us to benefit your school, contact us at lettings@aitc.org.uk
Click on the buttons below to find out more about our schools and enquire about availability.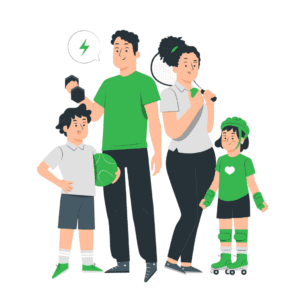 "Active in the Community have been a breath of fresh air compared to other commercially focused lettings companies. They understand our needs as Schools as well as the groups that use our facilities. James is an excellent communicator and very organised. With AITC we have a partnership, not just a contract, that supports our wider purposes as a Trust."
"You are a very welcome replacement to the previous management. When compared to other school lettings management companies, you are definitely the best I deal with and your communication is clear and efficient. Thank you"
"Out of hours contact, always available. Superb service"
"The Active in the Community Team have helped us with the organisation and facilitation of external bookings in regards to the sports facilities at the school. They set-up, take-down and organise equipment so the PE department can dedicate their time to delivering outstanding PE and Games lessons. The relationship has also led to some collaborative ideas and developments which would not have been possible in the past. A great addition to the School community."
"Communication and letting me know what is happening, very good. Much more professional than the previous lettings management"
"Please thank your whole team for us, they are wonderful. What an incredible company you are building"
How our offer is different to other companies